The Beginner's Guide to Technical SEO: 7 Resources You Should Use
5
min read
Most people see search engine optimization, or SEO, as having two parts: on-site optimization and off-site optimization. Both of these having to do with content, keywords, and links, but a lot of the time technical SEO gets overlooked. Many people are either not educated enough about the subject, or get nervous when they hear the word technical.
Throughout this post, I will talk about a couple of tools that can be used to determine what needs improvement as far as technical SEO goes, and for what purpose these tools serve.
1) Google Webmaster Tools
Additionally, Google Webmaster Tools allows you to check you Robots.txt file (a file on your website that prevents search engines from listing certain pages in search results) to ensure none of the important pages are being blocked from search engines.
It also allows you to see if your sitemap of your website is error free. This is important, because a sitemap that's riddled with errors can create an unpleasant user experience for website visitors. Among other things, it also allows you to pick out the duplicate page titles and descriptions so you can go into the website and fix them in order to avoid ranking penalties by search engines.
2) Screaming Frog
It primarily helps with on-page SEO– finding duplicate page titles and descriptions, as well as examining URL structures to determine what needs to be fixed.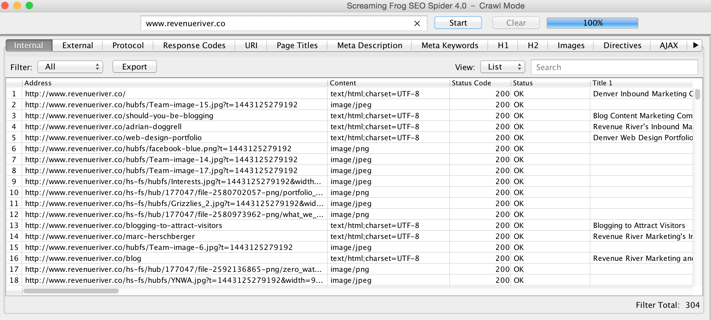 3) Google's PageSpeed Insights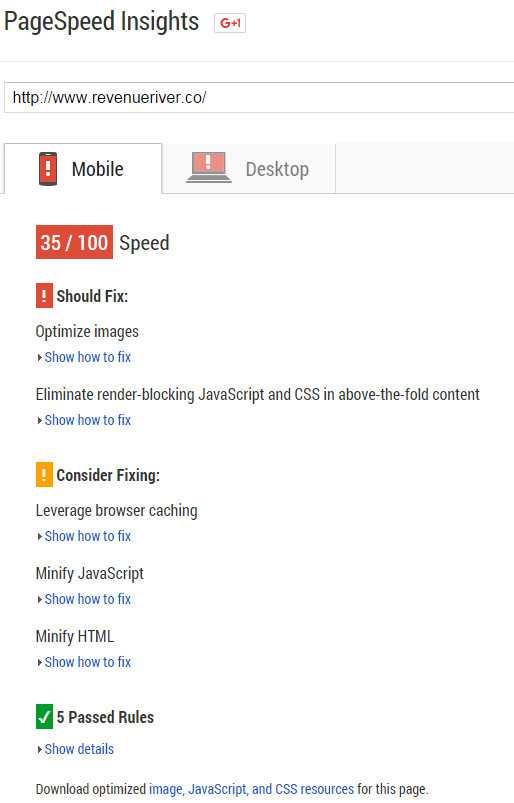 4) Google Mobile Friendly

5) Responsinator
The
Responsinator
is very similar to the Google Mobile-Friendly Testing Tool, but there are some differences. First, it shows you what your web page would look like on all different mobile and tablet devices, landscape and portrait.
This includes different types of iPhones, Androids, iPads, and Tablets. Although it does not tell you how to fix the issue, it does give you a full representation of what your website looks like across all devices.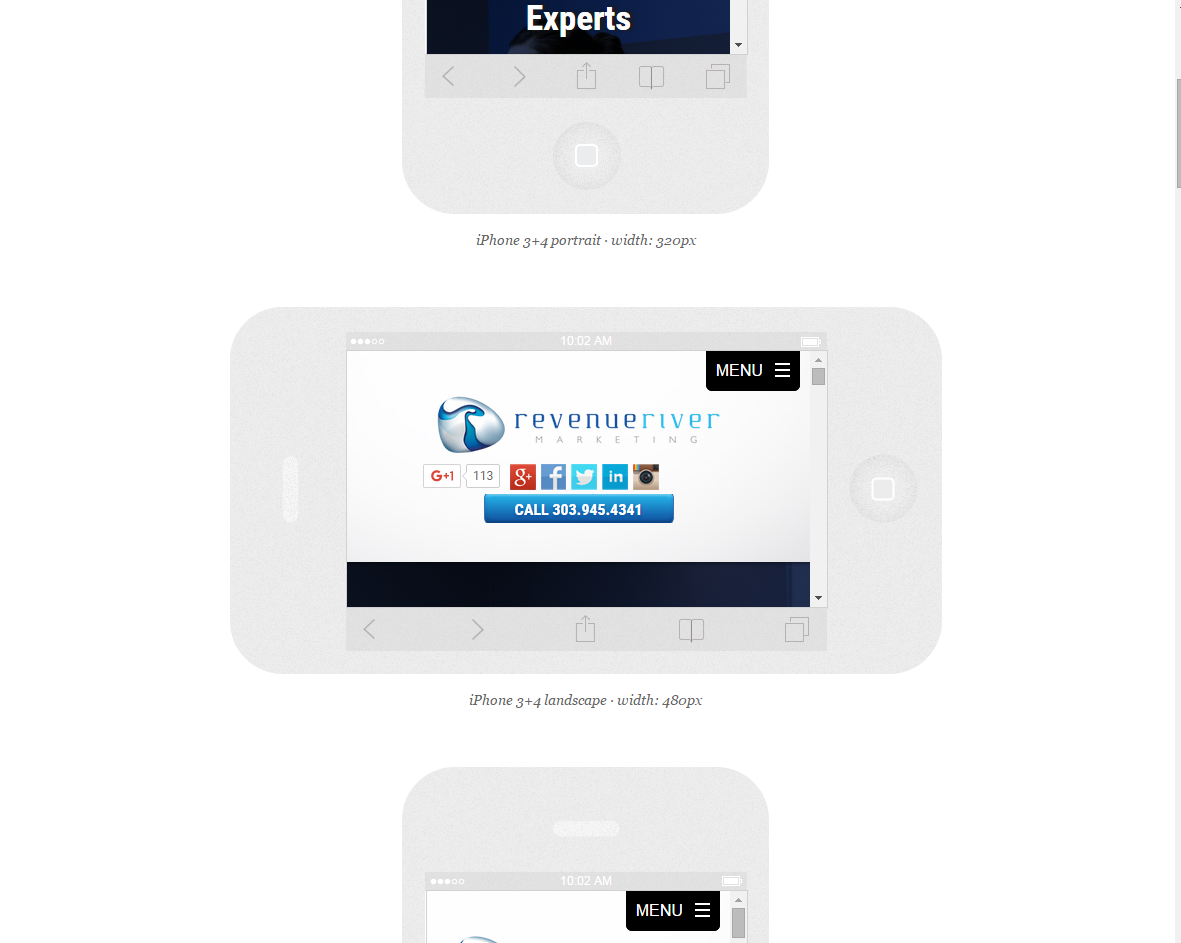 6) Siteliner
Siteliner
is a tool that allows you to find duplicate content within your website. All you do is insert your domain and the tool crawls up to 250 pages. It then analyzes the percentage of your website that is duplicate content.
Additionally, it will tell you which pages have the duplicate content and the percentage of duplicate content. You can then analyze each page further to make the necessary changes needed to avoid too much duplicate content.
7) SEO Browser
SEO Browser
allows you to view your website as search engines see it. This allows you to make sure that all your content is showing up the way you want it to and that the search engines are getting everything you are trying to convey. For one reason or another, search engines may not pick something important up and this website will help you figure out what that is.

As you can see, it's very important that technical SEO does not fall off your radar. It's the foundation of your search engine optimization efforts and letting it fall by the wayside could have a detrimental impact on your marketing efforts.
If you need to revamp your SEO strategy, make sure you perform a
technical SEO audit
on your website and use these tools to do so. What other tools and resources are good for those looking to start focusing on technical SEO?
Source: https://blog.hubspot.com/marketing/the-beginners-guide-to-technical-seo-7-resources-you-should-use