Social Media Marketing Weekly RoundUp- 21st May
4
min read
In this edition of social media marketing roundup, I've included blog posts on Twitter, Instagram and Facebook. I've also included some miscellaneous posts which help you to develop you overall social media strategy. Don't forget to check the "Must Read Content" of the week, it is a comprehensive guide on using hashtags to get more engagements.
Must Read
Author: Melanie Rodriguez | Pixlee
A robust social media presence is a requirement to be relevant in today's mobile-centric economy, and the most successful businesses are dedicated to meeting their customers where they are – on social media. However, it can be challenging to understand the nuances between platforms, since each caters to a specific demographic and promotes a certain style of communication.
As each social media platform tests out new methods of sharing content, some marketing professionals are stumped. For example, Instagram Stories and Snapchat Stories seem quite similar at first glance. How can each opportunity be maximized, and what are the most effective methods of leveraging each site?
---
Twitter
Author: Ola Ric | Social Barrel
Twitter is not giving up on putting trolls in their right place—the company's latest effort will probably bury abusive content so that users will no longer see them. The micro blogging company said it has developed a new system that will deal with "troll-like" behavior.
The latest effort from Twitter will effectively identify those users or accounts that usually disrupt public conversation on its platform, and subsequently have their content hidden.
Twitter's new system will use signals such as accounts that have not been confirmed via email address or send heavy tweets to other accounts that currently do not follow them. According to the company, this method will help it to identify and demote disruptive content that appears in conversations and search results.
---
Want to manage your Twitter account like a pro? Unfollow your non followers, inactive users & spam following users with a powerful tool ManageFlitter. I'm also using ManageFlitter to optimize my Twitter account regularly. You can register for ManageFlitter by visiting this page.
---
Instagram
Author: Lee Vosburgh | Hootsuite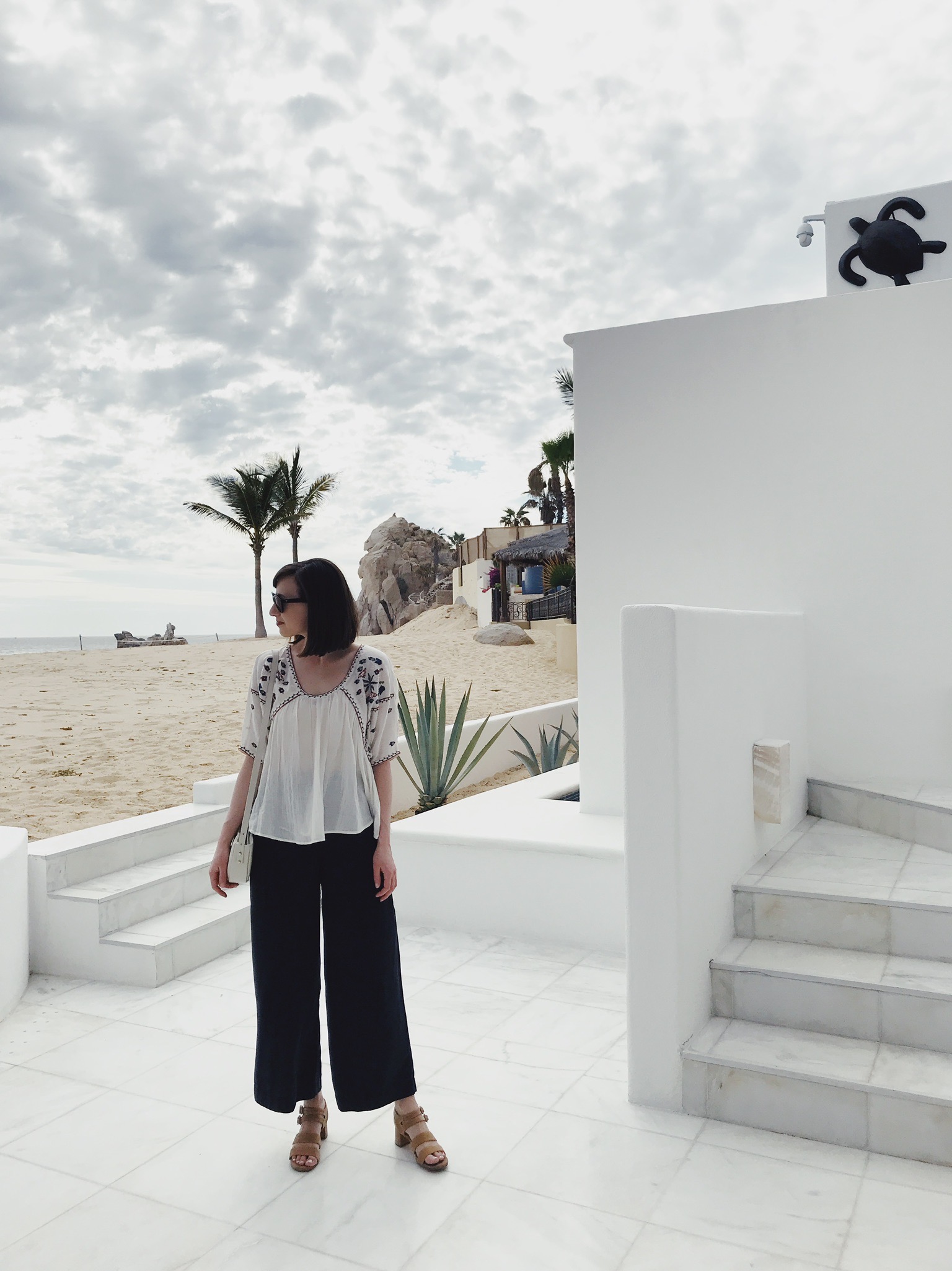 As the creator of the blog Style Bee and the Instagram account @LeeVosburgh, I write about responsible style and thoughtful consumption and share brands I love. I also started the 10×10 Style Challenge, My Instagram account, which has been active since 2013, has grown into a wonderful community of over 46,000 engaged followers.
For several years at the beginning of my career I was using Instagram as a means to share my blog content and direct my readers to new posts. That's still a big part of what I use it for. But, as my following has grown, I've had opportunities to work on Instagram collaborations and projects exclusively (not just as part of bigger blog based campaigns).
As an Instagram influencer, I receive enquiries from brands several times a day. This is great, but it takes a pretty special set of conditions to pique my interest—partly because my business is focused on a niche market (responsible fashion) and partly because I'm very particular about what I share with my followers. It's taken me five years to build up the audience I have and I genuinely value their trust in my opinion. Any brand partnership I take on has to align with my (and my audience's) values, taste, lifestyle and editorial calendar!30 Free Instagram Stories Highlight Icons for Your Business
---
Author: Dara Fontein | Hootsuite
With more than 200 million users visiting at least one Business Profile daily, Instagram is more than just a social network—it's your brand's digital storefront.
However, just like a messy store doesn't give the best first impression to your customers, a disorganized Instagram profile can do more harm than good.
In this post, we'll explore how you can use covers for your Instagram Highlights to showcase the best of your brand. As a thank you to our dedicated readers, we'll also give you a designer pack of icons that will boost the look of your profile right away.
If only all renovations were this easy.
---
Facebook
Author: Neil Patel | QuickSprout
Establishing a strong social media presence is crucial for brand survival in this day and age.
No matter what type of business you have, you need to focus on your Facebook advertising strategy.
Don't get me wrong. Other social platforms, such as Twitter, Instagram, Snapchat, and YouTube, are all important as well. But a solid social media foundation starts with Facebook.
It's tough to ignore the fact that Facebook has 2.2 billion active monthly users. Just based on this alone, it's inevitable that your target market is active on this platform.
---
Miscellaneous
Author: DhariLo
Everyone gets stuck writing captions, especially when you're trying to make your social media captions engaging and get a reaction from your audience. This week I'm sharing a few tips on how you can create social media captions that get your audience talking to you.
---
Over to you
If you like my Social Media Marketing weekly Roundup, please do let me know in comments.