Live Chat Customer Support – Weekly Roundup
5
min read
6 Live Chat Metrics for Measuring Customer Support Effectiveness 

Instant support is all about providing a delightful customer experience. If you want to offer live chat support and get all these benefits, you must understand all the customer support metrics that can help you to achieve your goal of offering excellent service and if necessary, work on the feedback gathered from customers.
To make your support work at its best, it's vital to monitor the performance on a regular basis. From gathering the analytics and customer feedback it provides, you will have a clear idea about the quality of customer support and how to make the most out of this live chat tool. Let's discuss!
Millennials Matter: 5 Ways This Generation is Changing Customer Service
The biggest generation EVER is turning the customer service industry on its head. Are you ready?
The tech-savvy Millennial generation accounts for more than 25% of the United States' population, and are estimated to contribute $1.4 trillion in retail sales by 2020. Consequently, marketers are scrambling to crack the Millennial psyche by making major changes in how they approach customer relationship management. Most notably, Millennials are taking back the power in the customer-brand relationship, and customer service is evolving to accommodate Millennial preferences in five main ways:
The Future of Live Chat – Rise of Chatbots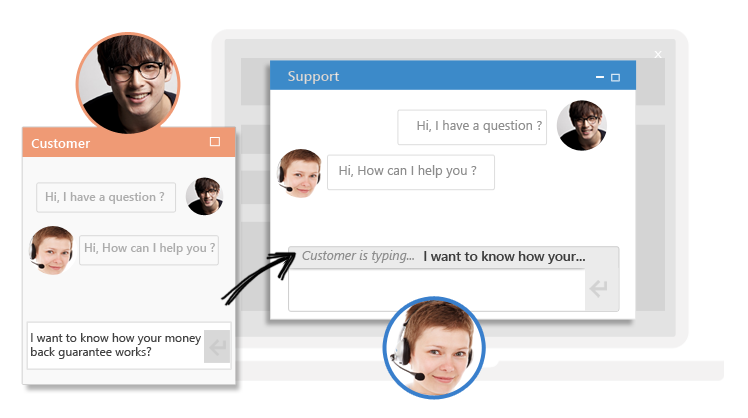 One of my favorite genre of movies is Sci-Fi, simply because it expands the horizon of one's imagination with the impeccable visuals and futuristic "stuff". And the most astonishing thing is that a lot of it is coming to life!
As a Sci-Fi nerd, I can proudly say that artificial intelligence is a reality now. Even though we, as a race, had discovered it more than two decades ago but now, it is in full fledged application at several industries. "Siri" (creation of Apple) is one of such artificial intelligence which most of the people know, but today, let me take you to the depths of this technology and how it is being applied in almost every sector of business and of course, the live chat industry.
The Perfect Training Plan for Live Chat Executives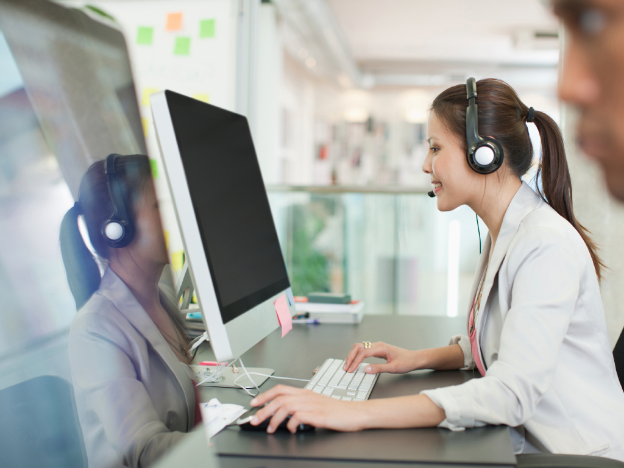 Live chat software has entered the business world on the red carpet. It became a viral phenomenon in the last couple of years, and almost every company that wants to develop a strong online presence has live chat imbedded in their web design. But this new method of dealing with the customer's needs also brought new challenges for customer support executives.
Big companies have recognized the need to approach training and onboarding of live chat executives with much care, because pristine customer support is the key for a company's success and a backbone of any customer retention strategy. Lately there have been a lot of efforts to improve customer support, because it has become clear that, just as it can have a positive impact on your company, it can also be the main reason for a total catastrophe if done incorrectly.
5 Customer support crimes you should never commit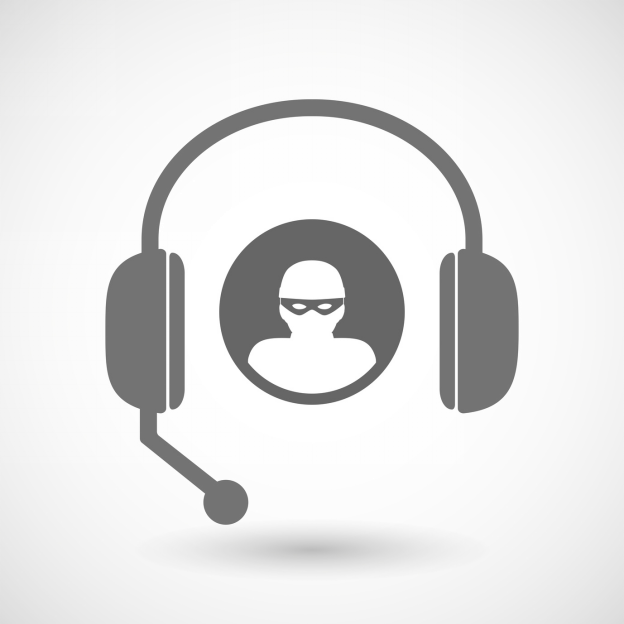 Customer support is the most important aspect in any business. After selling your service or product to a customer, the real job begins, which is keeping the customer happy.
If your product is at fault, then your customer support cannot do much about it but if your customer support is not right, no matter how great your product is, you can put your company's reputation in jeopardy.
Why is customer support so important?
Firstly, by providing exceptional customer support, you can expect customers to return for more services from you.
Secondly, a majority of people would enquire about your services and if your customer support is not upto the mark, they may be reluctant about buying anything from you.
And lastly, if customer support isn't important for you, it is definitely important for your competitors and this is where they are beating you in business.
The Benefits of Emojis In Live Chat
We're excited to announce that we recently added expanded emoji support to our live chat interface on both the client and visitor sides. So, now, whether you're chatting with your team or chatting with your website visitors, you can say what you want to say with emojis. The new release brings the following enhancements:
Improved image library
We've added an expansive library of commonly (and not-so-commonly) used emojis so every emotion, symbol and reaction is at your fingertips. From animals to food to sports, whatever you have to say, you can now say with an emoji!
Customer Service Tips. The Secret of the Right Greeting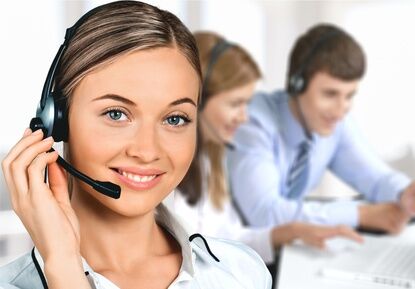 The first impression comes after the first greeting. Your customers like to be liked and to feel they are important. The first greeting may become a decisive factor for your website visitors to stay and continue purchasing or to leave. It tells customers who you are and how you feel and what kind of service to expect from you.
A kind greeting can become a competitive advantage for your business. After all, everyone likes to do business with a friendly sales person. If you want to stand out in a crowded market where consumers have too many choices, you need to go above and beyond with your customer service. In this blog post I would like to offer four customer service tips to greet your customers. Here they are: