Live Chat Customer Support – Weekly Roundup 17th October
2
min read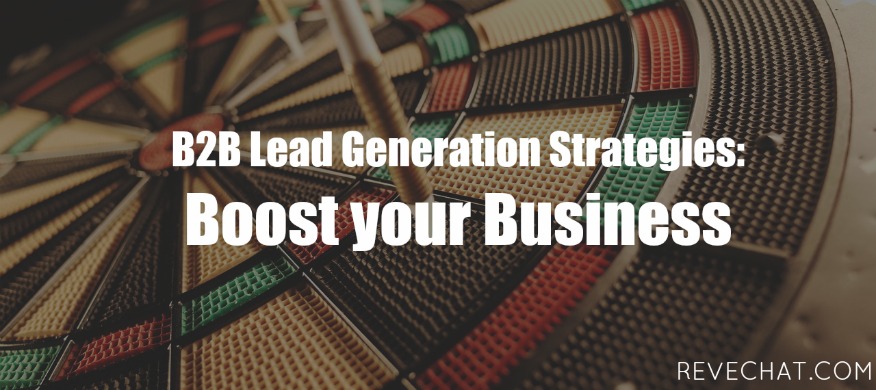 B2B marketing has always been very competitive. Businesses are doing Integrated Marketing Campaigns to establish their brands, but in the end, it all comes to lead generation. As lead generation is the pulse of every business, using new lead generation strategies will help you reach your goal faster than others.
So, I've listed down these 8 B2B lead generation tips which you should focus on. These strategies have worked for many businesses and shown them the way to success by getting them more leads.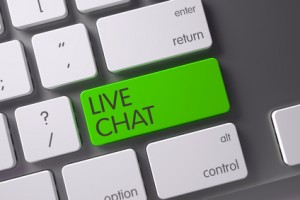 While communicating with customers over live chat there is always a risk to spoil the impression of the conversation by writing something inappropriate. However, not all customer service representatives realize this risk and understand that there are phrases and words to avoid in live chat communication.
The words you use to communicate can convey a lot of meaning. That is why it is important to set the right tone of the conversation from the very first minutes. In this blog post I would like to share some useful customer service tips that will help to improve your overall customer service experience and avoid awkward situations.
Text messaging has become a mainstream form of communication. Now, customer service industry is focusing on the chatbots – the next big thing for information management and customer service.
Chatbot is a program simulating a real conversation that you interact with via a chat interface. The application of bots can be really wide, varying from functional to fun, and it can be implemented in any major chat product like Facebook Messenger, Telegram, Slack, text messages, etc.
Chatbots have the ability to interpret human speech or writer inquiries and decide which information is being sought. Sometimes you might not realize it, but when it comes to buying tickets, hailing Uber, or ordering tacos, chances are there's a chatbot living in your messaging app.
How exactly chatbots can help your business?