Live Chat Customer Support – Weekly Roundup 10 August


So, finally you have decided to offer live chat assistance to your website visitors! Congrats! You won't regret, trust me on that.
But getting convinced to use live chat software is just the first step. Your maximum time will be gone into choosing the right vendor which provides the best live chat solution to suit your business. Why? Just search 'best live chat software' on Google and you will see the huge no of choices out there. So, here you need to know which live chat software will suit your requirements and you can trust on.
As every business is different, you will not get any specific 'one sizes fits all' kind of live chat software. Obviously there are few things to look for selecting the right vendor. Let's discuss!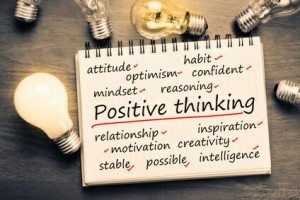 It's no secret that customer service jobs are often associated with negativity. Dealing with customer complaints, negative feedback and frustration on a day-to-day basis can be a pretty stressful experience. You've probably heard that negativity tends to spread like wildfire. Once you let negative thoughts come into your mind, they attract more negative situations, triggering a vicious circle of bad feelings and outcomes. There seems to be no end to it at some point… Have you ever been there, too?
Negativity can infect you like a disease and affect not only your overall job performance but also life outside work, as well as lives of other people around you. The good news is that it can be cured, and you can also prevent this from happening again. Let's take a closer look at the power of positive thinking and why to apply the approach to your work, shall we?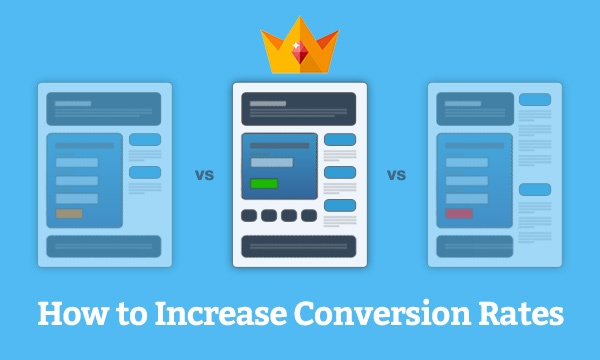 Most small business owners, when getting started, focus their marketing efforts on increasing traffic to their website. It's understandable – you have to build an audience first.
Smart businesses clearly define their traffic goals and when they've reached them shift focus to increasing their conversion rate.
Conversion rate, for those unfamiliar, is a measure of the number of potential prospects that purchase a product or a service, or complete a desired action, while on your website. Depending on what action you want your customers to take, improving your conversion rate could mean increased sales, improved marketing insight, or any number of outcomes that moves your business forward.
Here at SEO Optimizers, we work with our clients to identify easy website fixes that can improve conversions. So I'd like to take you through three easy fixes that we've seen increase conversions for clients.
It's hard to remember the days when customer service calls were made anonymously. Today, there is an expectation that customer service interactions, especially live chat interactions, will be efficiently executed, thanks to behind-the-scenes data streams providing agents with the details needed to swiftly and appropriately serve their customers.
Critical to those data streams is the reliability of their source. By integrating an enterprise-level CRM like Microsoft Dynamics with your live chat platform, you can establish a single source of truth for your organization, bridging the gap between support and sales and delivering a consistent, personalized experience for your customers.
Jack was indeed in a mess when he reached the customer care agent, seeking help to complete an online transaction that was held without any clear sort of a reason. The agents who spoke to him was not of a great help either as he spoke a language that was totally out of the way for Jack.
Because he was a Spaniard and was trying to speak English with his best efforts. The words that he was trying to pronounce were an amalgamated form of both the languages and Jack had to try his level best to keep the conversation understandable. Agent tried his best too.
But the final results were not as good as expected by Jack because by the time some solution started to be visible for the problem, Jack was told by the agent that the transaction was not possible at that moment due to some inexplicable reasons.