10 Best Open Source Ecommerce Platforms for your Business
5
min read
With every year passing by, we're witnessing more and more small and medium businesses coming online. And this is the reason why e-commerce is expanding at a great pace. With expected sales to reach $5 Trillion this year, I've no doubt that it will become the largest sales channel in the coming years.
Many organizations have already guessed this trend long back and have started building e-commerce platforms, but some have the gone extra mile to provide open-source platforms.
Not to mention that these open-source platforms have entered the list of most popular carts, one of the most widely-downloaded and used platforms is- Woocommrce.
You can use these platforms in their native forms as well, but if you want customization according to your needs, you can do that some tech skills. You can play with their HTML, CSS to get your color scheme and other functionalities.
If you're not well-versed with the tech, no worries, you can hire someone who can manipulate almost every aspect of your store.
But let me tell you that there are a lot of open-source platforms available in the market, however, we have decided to get you the list of Best Open-Source eCommerce platforms: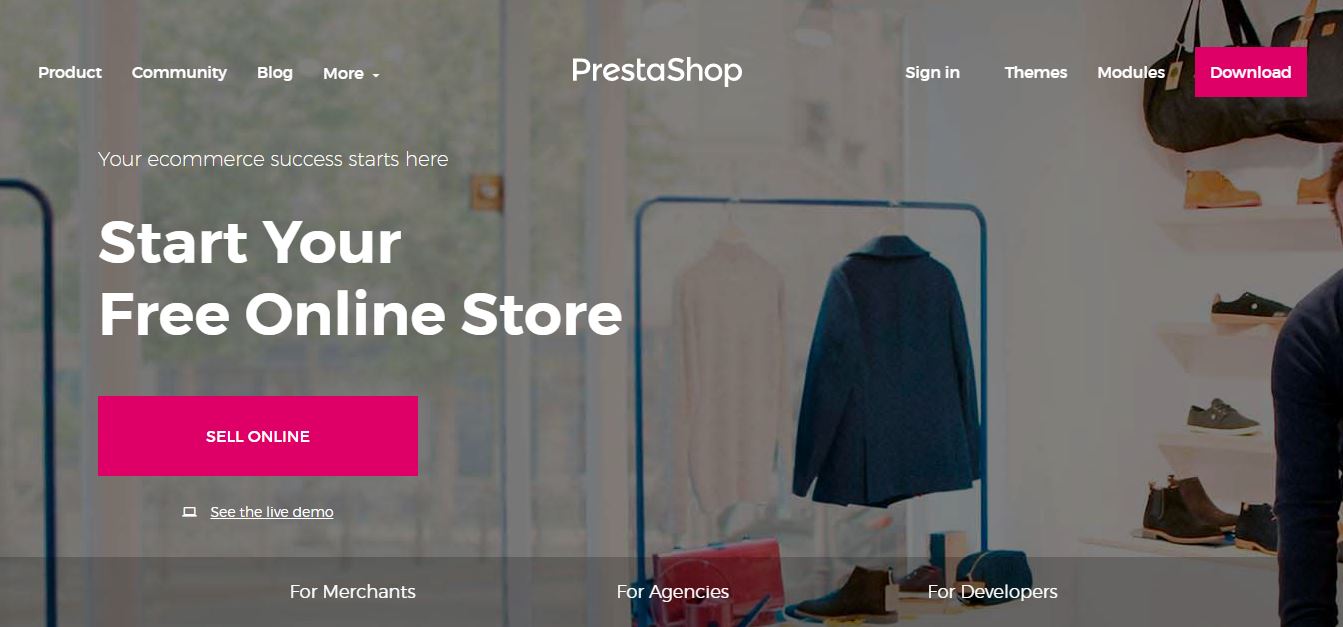 Prestashop is one of the most robust open-source eCommerce platforms available right now. With more than 270,000 eCommerce stores running on this platform, it surely boasts to be one of the largest solutions providers too. Its forum has more than 1,150,000 members giving you all the support you need. Its customer list is coming from more than 200 countries which resulted it to be translated into 65 languages.
Some of its users are:
Zippo
Fashion Stork
Eleven Paris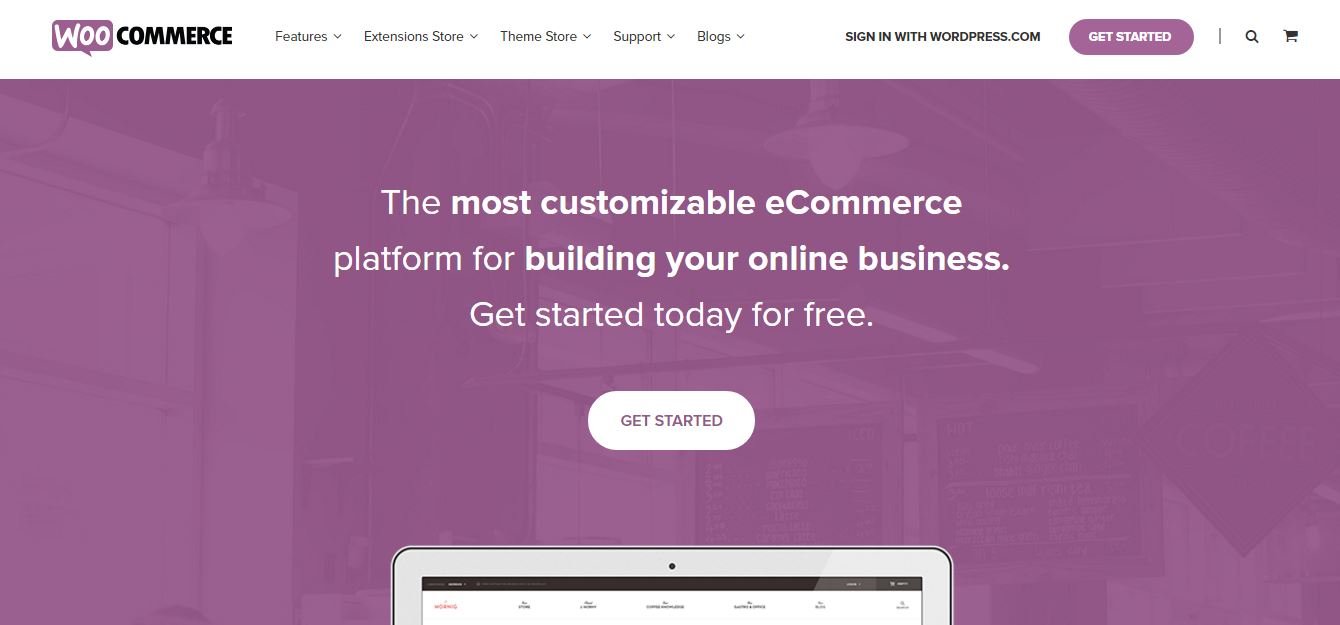 Woocommerce boasts to have powered over 28% of online stores and being downloaded over 45,367,383 times. Needless to say, that it is the most famous open source eCommerce solution available. It helps to convert any WordPress website into an eCommerce store. Though some of its powerful features with a heavy price tag but you can do the customization's if you've the knowledge of PHP and HTML. Being one of the largest platform, it also has the list of more than 300 extensions (both free and paid) to ease your work.
Some of its users are:
Mystery Chocolate Box
Le Marzocco
Airstream
New Balance
Having more than 200,000 uses, the Magento community is by far one of the most popular open source eCommerce platforms. Though the Magento Enterprise Edition is more robust, it has become a strong choice of the users who are looking for an open source solution.
Who's Using Magento Community or Magento Enterprise?
Hello! Lucky
Brewshop (New Zealand)
Hu2 (UK, ships worldwide)
Blik
Bonobos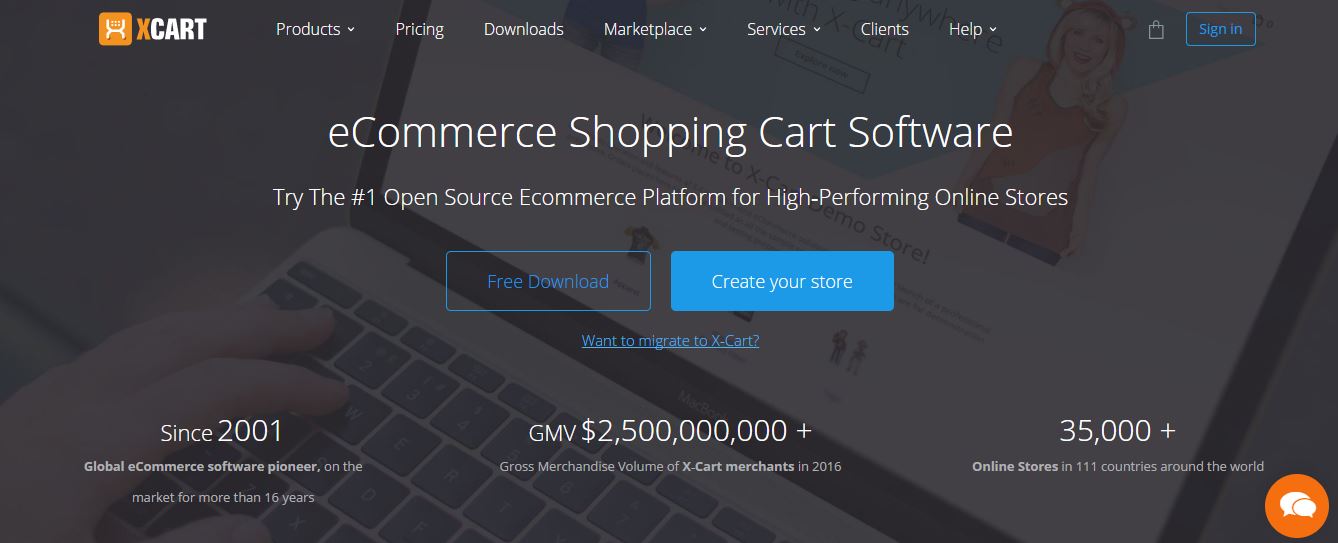 This cart is not only open-source but also offers a premium model which means you can pay according to the built-in features you want. It is built on PHP platform offers you the lifetime license. Its feature list is quite impressive, but upgrading can be a little expensive. If your store is performing well then, it's a good option. There's an ample room for you to customize in this platform if you have the time and knowledge of HTML.
Some of its users are
OrthoticShop
O-cha.com
La Mer Collections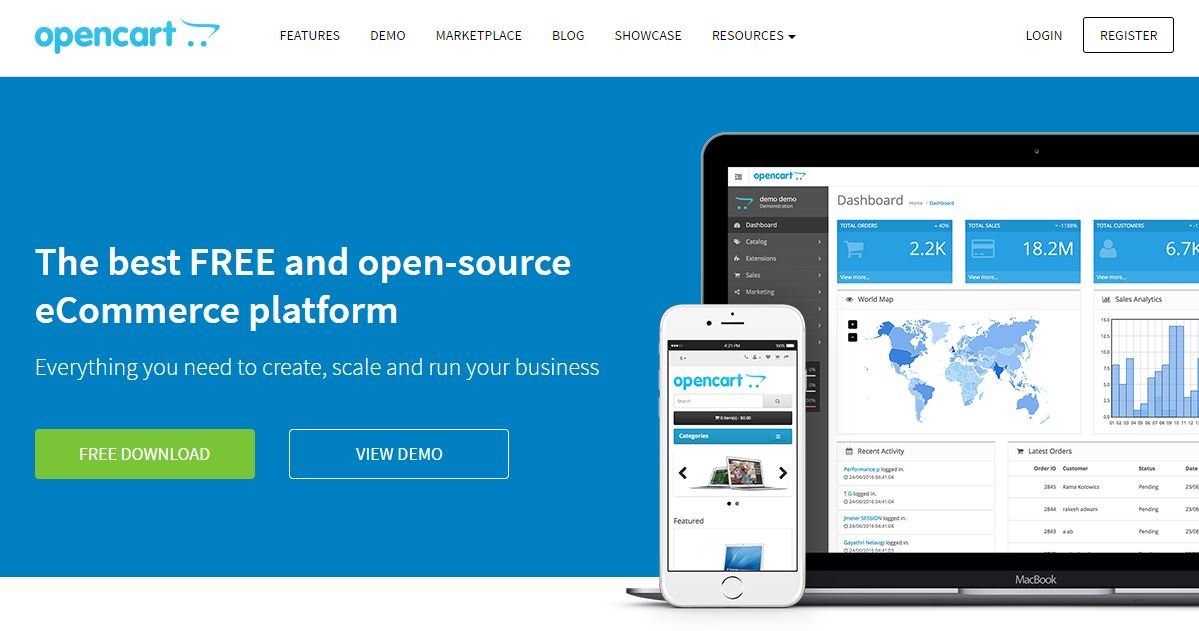 This platform powers more than 342,000 eCommerce businesses worldwide. Being catering to such huge amount of businesses which include big corporate and small businesses, it offers more than 13000 modules and themes. Since there's no cost involved with this platform, you can get the support of more than 110,000 forum members. The community is very active and supportive. The best part is that this open source free to use platform offers multilingual and multicurrency features.
Not only this, it has integrated with more than 20 payment gateways and 8 shipping methods to give you all the options you want.
Some of its users are:
Cilantro: The Cook's Shop
British Red Cross (UK)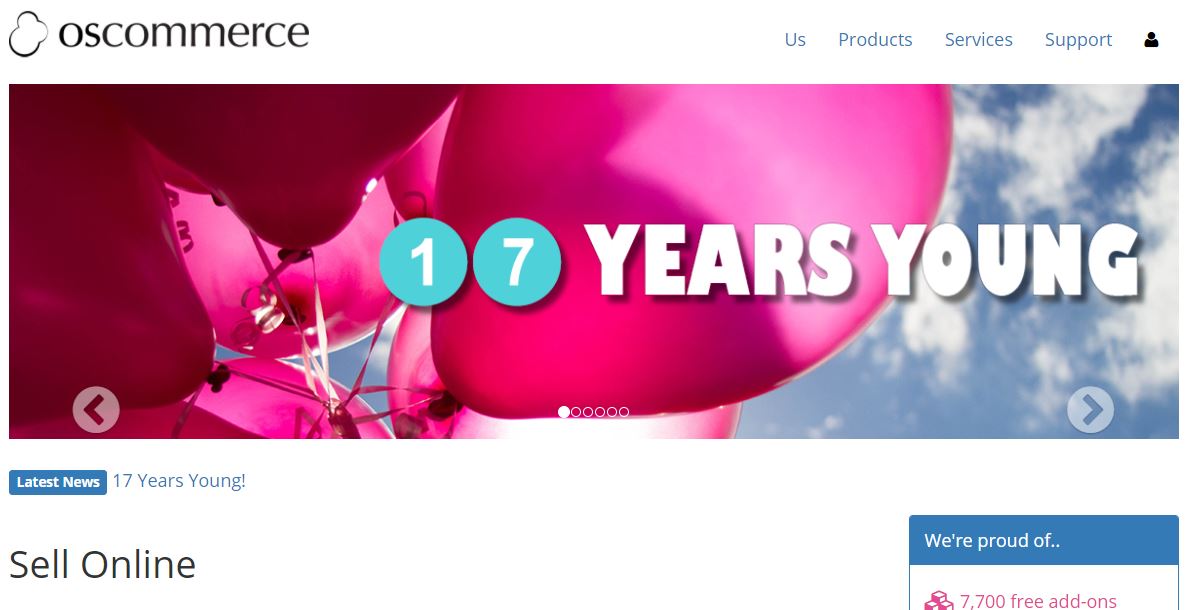 This platform has been in business for past 17 years and certainly has the experience on their side. Though their website does not look much appealing like other's but with the availability of more than 7000 add-on tells you a different story. However, they have failed to get the numbers on their side being one of the oldest platform. OsCommerce is having a strong community of over 302,000 store owners and developers who are active, but is catering to only 13,300 stores currently.
Some of its users are:
Ubuntu Shop
Melbourne Kitchen Renovations (Australia)
SoundControl4Less
Looking at the front page of Zen-Cart, you'll feel like it hasn't been updated for ages. It is a totally free, open-source eCommerce platform with over 1900 add-on in 16 different categories which are downloaded more than 7,500,000 times. Their community is also large with more than 165,000 members present.
This platform was originally based on OsCommerce's code, but they both parted ways in 2003.
Some of its users are
US Armorment
Health Cabin
The Hobby Shop
Pipe Divan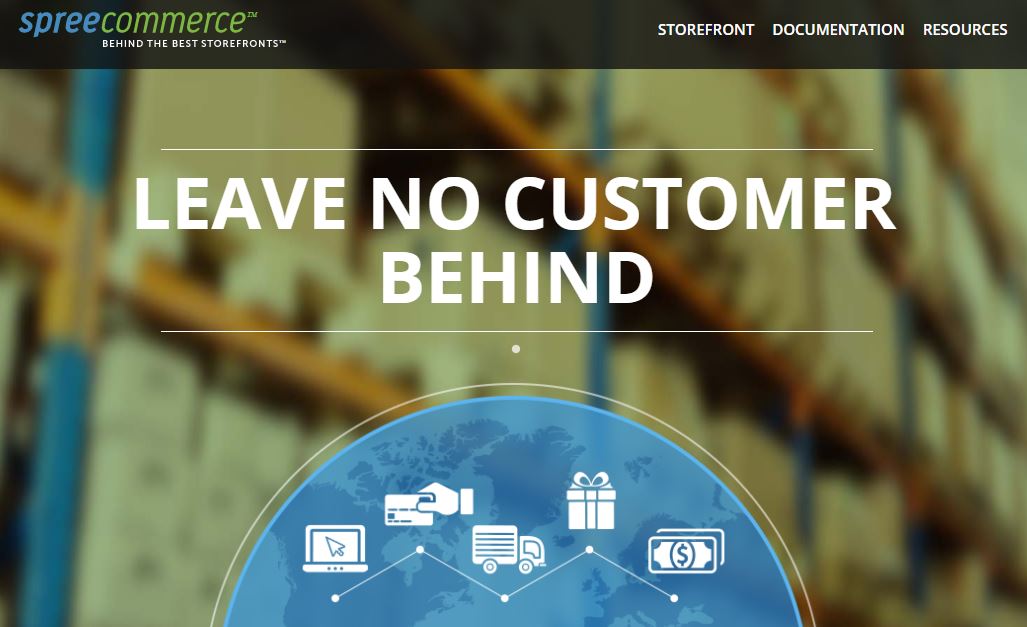 This open-source eCommerce platform is fueling to more than 450,000 stores worldwide. This open source platform is feature rich and named a top 50 open-source project our of more than 3 million. It is visually appealing; modern and developer community is also active.
This platform has been translated into 30 different languages.
Some of its users are:
9. Ubercart (Drupal)
This open source eCommerce platform has been built to work with Drupal. It's a totally free open source platform due which it has not been developed to compete with the market. Their "Demo" page redirects to a new domain with "Domain for Sale" page.
Though this platform has been there for a while, it has not been able to scale up. If they want to survive in the market, they need a solid revamp. Most of the websites running on Ubercart are small business stores.
Some of its users are:
Jamie & Jaimie (Indonesia)
TiS Lifestyle (Holland and Belgium)
Ultrasun (England)
Kidmart (Russia)
Jigoshop is another open-source eCommerce platform which is built with WordPress technology. This is a predecessor to Woocommerce with a lesser number of themes, but it is holding the front with 553,234 downloads. Having the advantage of converting any WordPress website into eCommerce store, it is one of the first choices of small business owners.
This platform is not all free and charges $40/month for community support. Some of the themes may be free, but official themes of this platform come with a price tag of $35 – $49.
Some of its users are:
Echoes of Opal
Nordic Appeal
Surviving the Oregon Trail
Conclusion
These are some of the most popular open source eCommerce platforms available either free or in premium model. If you're already using one of them, then you can compare it to another platform and select the best one for you. If you think that the list is valuable then please share your experience in the comments below.
This post has been first published on REVE Chat.